WHMIS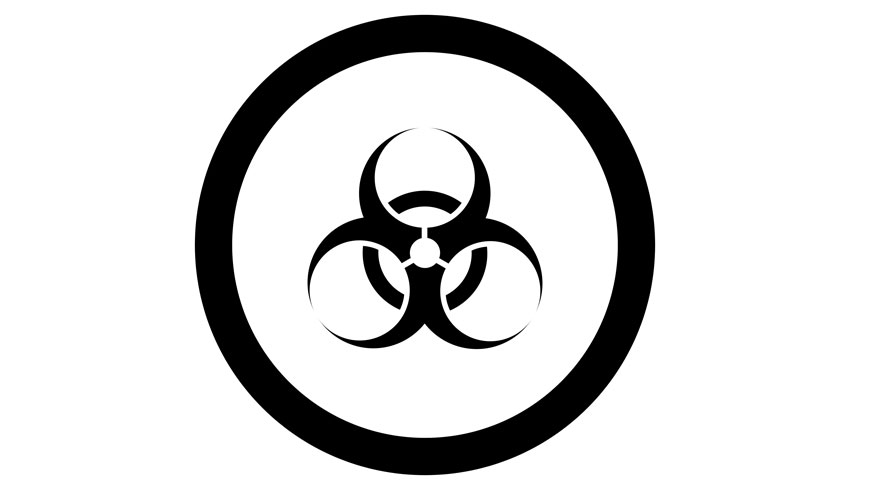 | | |
| --- | --- |
| Schedule | Part-time |
| Category | Trades |
| Accreditation | Certificate training |
| Articulations | |
| Duration | 1 Week |
| Hours | 35 |
The WHMIS (Workplace Hazardous Materials Information System) training course provides mandatory training for workers who manufacture, work with, or are in proximity to controlled products in their workplace.
WHMIS Defined
WHMIS is a comprehensive national hazard communication standard and system for safe management of hazardous chemicals, legislated by both federal and provincial jurisdictions.  Collaboratively developed by labour, industry, and government it is unique in that it represents a consensus of these three groups.  The legislation provides that workers must be informed about hazards in the workplace and that they must receive appropriate training to enable them to work safely. To accomplish this, all suppliers (manufacturers, importers, packagers and processors) must label and prepare Material Safety Data Sheets (MSDS) for products they make, import, package, or process.
Course Features
Schedule

0

Quizzes

0

Category

3 hours

Accreditation

All level

Articulations

English

Students

0

Assessments

Yes
Program Overview
The course covers the following topics:
Introduction of WHMIS
Federal and Provincial WHMIS Regulations
Identify WHMIS Hazard Symbols
Describe the Purpose of Supplier Labels
State the Purpose of Workplace Labels
State the Purpose of Material Safety Date Sheets (MSDS)
Identify the WHMIS Responsibilities of Suppliers, Employers and Employees
Choose Accurate Procedures for Working Safety with Hazardous Materials
Admission Requirements
Registration is open to anyone 18 years of age or older.
This is a 100% theory course and does not include hands-on training.