Unigraphics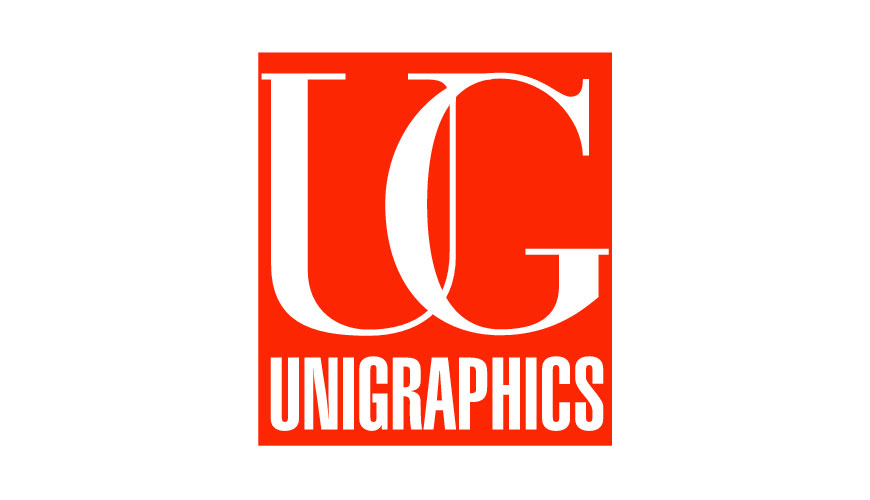 | | |
| --- | --- |
| Schedule | Full-time |
| Category | Technology |
| Accreditation | Certificate training |
| Articulations | |
| Duration | 1 Week |
| Hours | |
Unigraphics software is widely used throughout various industries, especially in the automotive and aerospace sectors and is also  used in the design of consumer goods. The software provides users with industry specific tools to help streamline and automate complex processes. Practical application within the courses is designed to prepare students to meet the productivity and quality expectations required in industry.
Unigraphics NX5 is offered as 4 individual certificate training courses.  Each course is 40 hours in duration.
Upon completion of all 4 courses students will be able to develop solid models, detail drawings and product assemblies and understand the basics of the master model concept.
Course Features
Schedule

0

Quizzes

0

Category

3 hours

Accreditation

All level

Articulations

English

Students

0

Assessments

Yes
Unigraphics Level 1 Solid Models
Students will be introduced to the fundamental concepts of Unigraphics and its interface. Students will learn the concept of sketch-based features, the management of parts through an assembly and how to generate standard views from this assembly. The part creation in this course is mainly focused on the creation of parts based on two dimensional profiles (sketches), and on the assembly of existing components.
Unigraphics Level 2- Assemblies 
Students will learn how to analyze and optimize their design models to follow given requirements. Students will also practice to create and modify more complex models using advanced sketching techniques and feature creation tools and will create and manage complex assemblies using top-down design techniques.
Unigraphics Level 3- Sheet Metal Design 
This course is designed to increase the productivity of students in developing their skills to create sheet metal solid models along with advanced sheet metal applications and concepts.
Unigraphics Level 4- Drafting 
Students will learn how to use Unigraphics to create two dimensional drawings of parametric part models and assemblies at production level. Students will practice with the user interface (as well as with tools and techniques) to create quality two dimensional representations of three dimensional solid models for presentation and other custom purposes.
Registration is open to anyone 18 years of age or older.
It is recommended that students complete each level in sequence.  Basic computer skills are required.