SolidWorks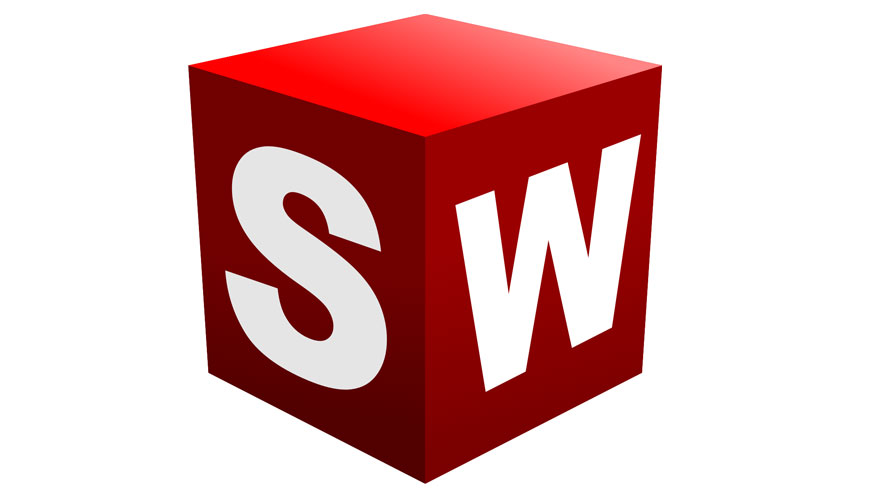 | | |
| --- | --- |
| Schedule | Full-time |
| Category | Technology |
| Accreditation | Certificate training |
| Articulations | |
| Duration | 1 Week |
| Hours | |
SolidWorks is an affordable 3-D feature based parametric solid modeling software used in mechanical design and engineering.
The SolidWorks training courses at Stanford International College incorporate a task based approach to training rather than a focus on the individual features and functions of the software.  This approach emphasizes the process and procedures required to complete a particular task.  By utilizing case studies to illustrate these processes, students will learn the necessary commands, options and menus in the context of completing their design tasks.
SolidWorks is offered as 4 individual certificate training courses. Each course is 40 hours in duration.
Course Features
Schedule

0

Quizzes

0

Category

3 hours

Accreditation

All level

Articulations

English

Students

0

Assessments

Yes
SolidWorks
Level 1: Essentials 
This introductory course provides the students with  the skills and knowledge necessary to make full use of SolidWorks power to model and annotate real products.  Taught from the end-user's viewpoint, SolidWorks will come alive as a real-world tool applicable to everyday engineering problems.
SolidWorks
Level 2:  Advanced Part & Assemblies Design 
Advanced Modelling focuses on making free form type parts using sweeps, lofts and bends beyond the basic level.  Students will learn how to use guide curves, curve paths and even surfaces to create organic-style geometry in SolidWorks parts. Bridging, local operations and other multi-body modeling techniques are also covered.
SolidWorks
Level 3:  Sheet Metal and Weldments Design
This course explores multiple sheet metal and weldments and weldment fabrication techniques using SolidWorks.  Students will learn to apply the many tools and options available in SolidWorks Sheet Metal and Weldments and Weldment design.
SolidWorks
Level 4: Drawings
This course focuses on developing skills and concepts central to the successful use of SolidWorks parametric software.  The course is designed around a process or task-based approach rather than on individual features and functions.  All the fundamental features of SolidWorks are covered, including 2D sketching, part-modelling, assembly modelling including 'bottom-up design' and 'dynamic motion' detail drawing, creation for parts and assemblies and associative design changes.
Admission Requirements
Registration is open to anyone 18 years of age or older.
It is recommended that students complete each level in sequence. Basic computer skills are required.