Electrician Construction & Maintenance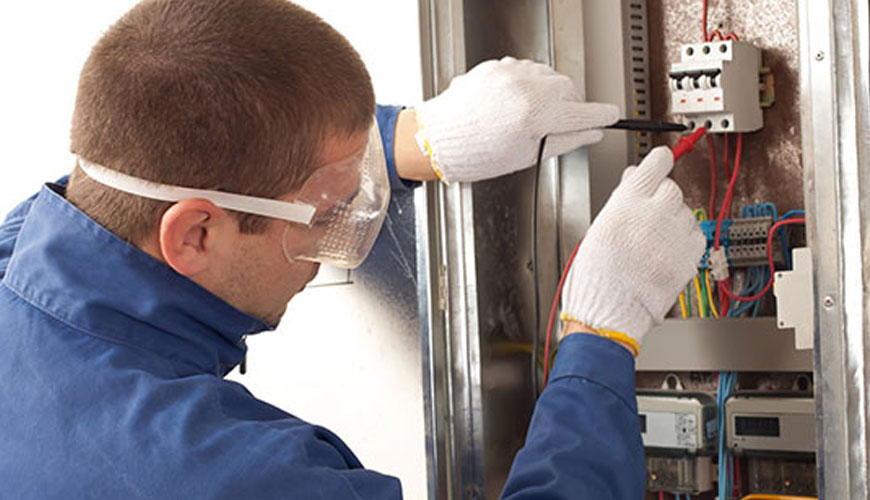 | | |
| --- | --- |
| Schedule | Part-time |
| Category | Trades |
| Accreditation | Pre-qualification |
| Articulations | |
| Duration | 8 Weeks |
| Hours | 40 |
Preparing to write the Certification of Qualification Exam 309A?
Taught by an industry experienced and related trade-certified instructor, this theory based course includes topic review as well as offers practice on answering sample examination questions.
Course Features
Schedule

0

Quizzes

0

Category

3 hours

Accreditation

All level

Articulations

English

Students

0

Assessments

Yes
The course offers a review of the following topics:
Conductors
Raceway and Wiring Device
Transformer and Power Distribution
Tools and Practical information
Motor and Controls
Power Load Calculation
Lighting and Receptacle Installation
Fire Alarm and Emergency Power
Basic Trade Practices
Circuit Loading and Demand
Grounding and Bonding
Motor and Motor Controls
Test Preparation

Basic to Intermediate Job Skills Distribution and Services, Wiring Methods
Metric Units, Symbols, Conversion Factors
Installation of Power Generation, Standby
Heating Systems (Fixed and Surface)
Maintenance, Troubleshooting, Replacement and/or Repair of Devices and Components
Alarms and Signaling Systems
UPS Systems, Emergency Systems
Controls and Automation Systems
Interpreting Schematics, Blueprints
Admission Requirements
Registration is open to anyone 18 years of age or older.
This is a theory course and is recommended for persons with related trade experience.