Autodesk Inventor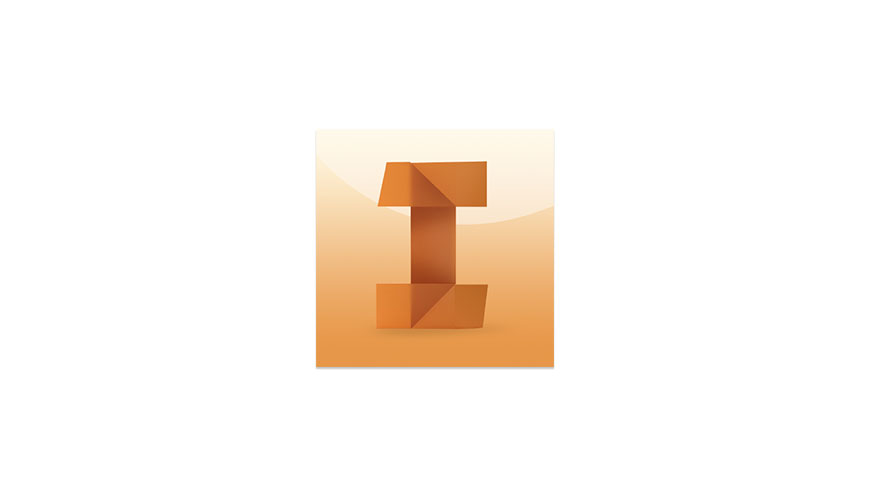 | | |
| --- | --- |
| Schedule | Full-time |
| Category | Technology |
| Accreditation | Certificate Training |
| Articulations | |
| Duration | 2 Weeks |
Autodesk Inventor 2018 is designed to prepare each participant to confidently learn and improve their knowledge of Autodesk Inventor.
Autodesk Inventor 2018 is offered as 3 individual certificate training courses with each level being 40 hours in duration.  Completion of all 3 levels will advance the learner from basic parametric technology to part and assembly modeling, creating drawings and Sheet metal Design.
Course Features
Schedule

0

Quizzes

0

Category

3 hours

Accreditation

All level

Articulations

English

Students

0

Assessments

Yes
Autodesk Inventor Level 1 - Essentials
Autodesk Inventor is based on newer, more advanced parametric modeling techniques. In Level 1 students will begin by designing parts which can then be compiled into assemblies.
Upon completion of the course the student will know how to:
• Complete advanced editing of objects
• Use Shells and Patterns, Swept and Loft features
• Create Parametric Models
• Manage Models and Assemblies
Autodesk Inventor Level 2 – Advanced Design 
Requires Completion of Autodesk  Inventor Level 1-Essentials course. 
In Level 2 students will improve their skills and enhance productivity. Students will review the basics and develop new skills to increase their effectiveness by using more complex commands.
Upon completion of the course the student will know how  to:
• Identify complex sketching and constraining tools
• Identify features of 'Top-Down 'design
• Create Complex Models
Autodesk Inventor Level 3 -Sheet Metal Design
Requires completion of Autodesk  Inventor Level 2-Advanced Design course.
 
Level 3 will introduce students to techniques of sheet metal modeling using the Autodesk Inventor software.
Upon completion of the course the student will know how to:
• Create and edit sheet metal parts
• Generate required flat patterns for exporting to other systems
• Master and automate sheet metal design tools
• Document sheet metal designs
Admission Requirements
Registration is open to anyone 18 years of age or older.
Courses are to be completed in sequence. Basic computer skills are required.