COVID-19 UPDATE – class suspension (from 20th march – 05th April 2020)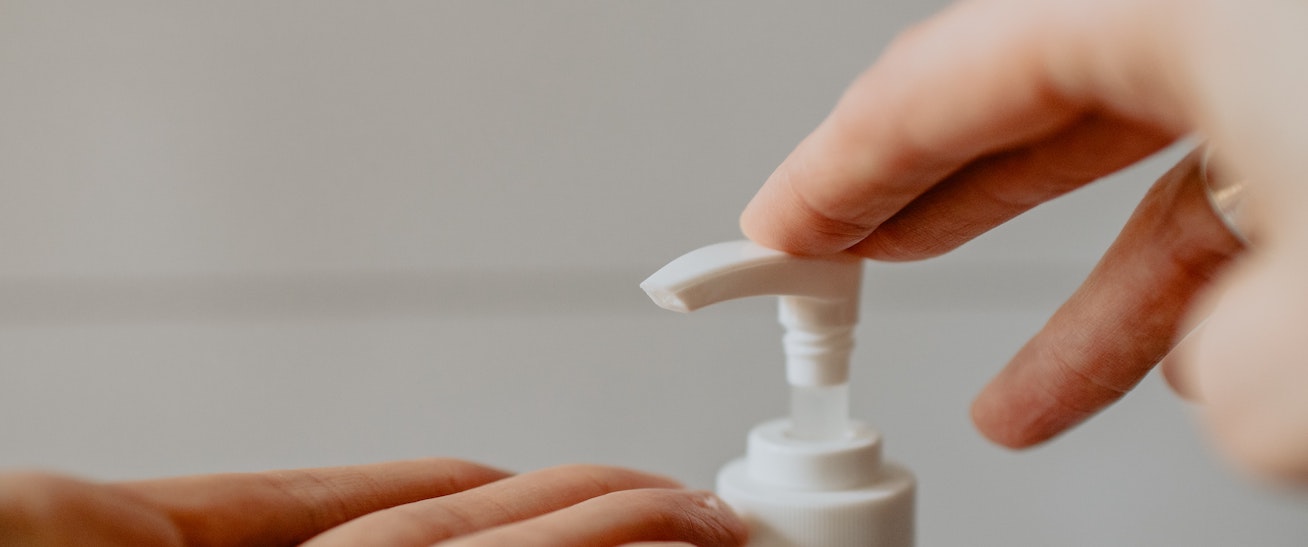 Greetings,
We would like to provide an update as there have been numerous recent developments related to COVID-19.
Stanford International College has decided to suspend all in-person classes at all of our campuses (Scarborough, Mississauga, Brampton, and Toronto) from  March 20, 2020, to April 05, 2020. 
The overall current risk to our students and staff at our campuses remain low with no active cases as of March 20, 2020. We are happy to say that at this moment, we have zero cases of community spread at Stanford International College.
Please be advised, our college will provide further updates to all of our staff and students via E-mail. All in-person classes will remain suspended from March 20 to April 05. Please continue to monitor your email and most importantly, your health.
Note: Canadore@Stanford online classes have started and will continue for the remainder of the term