Personal Support Worker – NACC 2015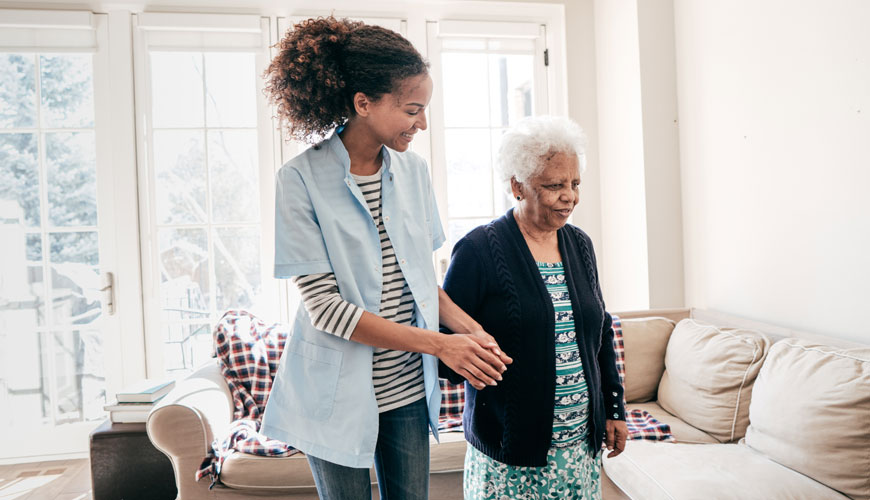 * Approved as vocational program under the Private Career Colleges Act, 2005
Schedule             Full-time                                            Campuses Offered
Category             Health                                                Scarborough                      416-383-1608
Accreditation     Certificate   
Duration              36 weeks
Hours                   720
PSW's in Ontario assist individuals with the tasks of daily living, providing a range of health care services in a variety of settings. The range of services provided by Personal Support Workers depends upon the individual needs of each person they support and may include personal care such as dressing, personal hygiene,mobility and other routine activities of living in accordance with the Regulated Health Professions Act, home management such as shopping, light house cleaning and meal preparation, family responsibilities such as routine care giving to children, and assisting with social and recreational activities.
Accreditation:Upon successful completion of all graduation requirements students are eligible to receive a Personal Support Worker Certificate issued by Stanford International College.
Course Features
Schedule

0

Quizzes

0

Category

3 hours

Accreditation

All level

Articulations

English

Students

0

Assessments

Yes
Program Overview 
PSW Foundations
Safety & Mobility
Body Systems
Assisting with Personal Hygiene
Abuse & Neglect
Household Management, Nutrition and Hydration
Care Planning, Restorative Care, Documentation and Working in the Community
Assisting the Family, Growth and Development
Assisting the Dying Person
Assisting with Medications
Cognitive and Mental Health Issues and Brain Injuries
Health Conditions
Facility and Community Placement
Standard First Aid & CPR Level C
Exam Review/ NACC Exam Preparation
PSW Employment Skills
Admission Requirements
OSSD or equivalent, OR students are 18 years of age or older and pass the program admission exam AND the NACC Literacy  exam
Clear Canada wide Police check including Vulnerable Sector check AND
Proof of Medical Fitness -Medical Certificate(Immunization Form) is required indicating that the student is fit to undertake the program, has up-to-date immunization and to the best of their knowledge is free of communicable diseases. (Immunization for Seasonal Flu and Hepatitis A&B is recommended and may be a requirement for Community and Clinical placement & employment.)
Please see Admissions for detailed information.
Practicum Requirements
        Completion of all course subjects with a minimum grade of 70% per subject
        Achieve a minimum mark of 70% with no 'unsatisfactory' rating in each of the skills performance demonstrations
        Have achieved/or have current Standard First Aid and Basic Rescuer (Level C) CPR certification
        'Clear' Police check including Vulnerable Sector check
Graduation Requirements
Minimum mark of 70% in each NACC Module with no evaluation method below 70%
Minimum mark of 70% with no critical deficiencies in each of the skills Performance Demonstrations
Successful completion of all theory hours and Practicum hours and skill requirements
Successful completion of the NACC PSW Final Comprehensive Theory examination
Have achieved/or have current Standard First Aid and Basic Rescuer (Level C) CPR certification
Resume that the student intends to use for job search
Graduates may work in long-term care facilities; for providers of home care services giving care to clients living in their own homes in the community and in supportive housing settings, group homes, and hospitals. PSWs also provide services in adult day programs, educational facilities, and many other settings. NOC: 3413